Lifting point for welding onto machine parts or vehicle bodies. Ideal for hanging of lifting and lashing parts. Due to the integreated spring, the ring will be kept in each requested position.
The instructions according to DIN EN ISO 14341 are valid for the welding.
The welding may only be carried out by a welding operator with a valid qualification according to EN 287-1 or EN ISO 9606-1.
The lifting points will be packed individually and together with a user manual and welding instructions.

Permissible usage
Load capacity acc. to the inspection certificate respectively table of WLL in the mentioned directions of pull (see picture 1 and 2).

Non permissible usage
Make sure when choosing the assembly that improper load can not arise e.g. if:
The direction of pull is obstructed
Direction of pull is not in the foreseen area
Loading ring rests against edges and load
Material: Alloy steel grade 10.
Marking: WLL and the load capacity is clearly marked on the welding pad.
Safety factor: 4:1
Grade: 10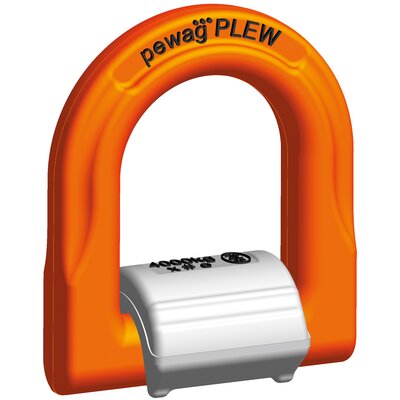 Lifting Point PLEW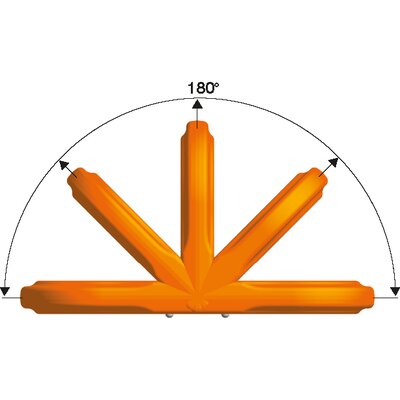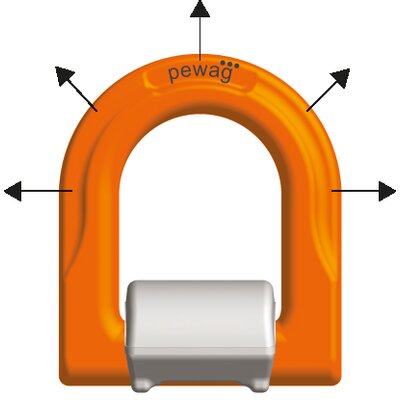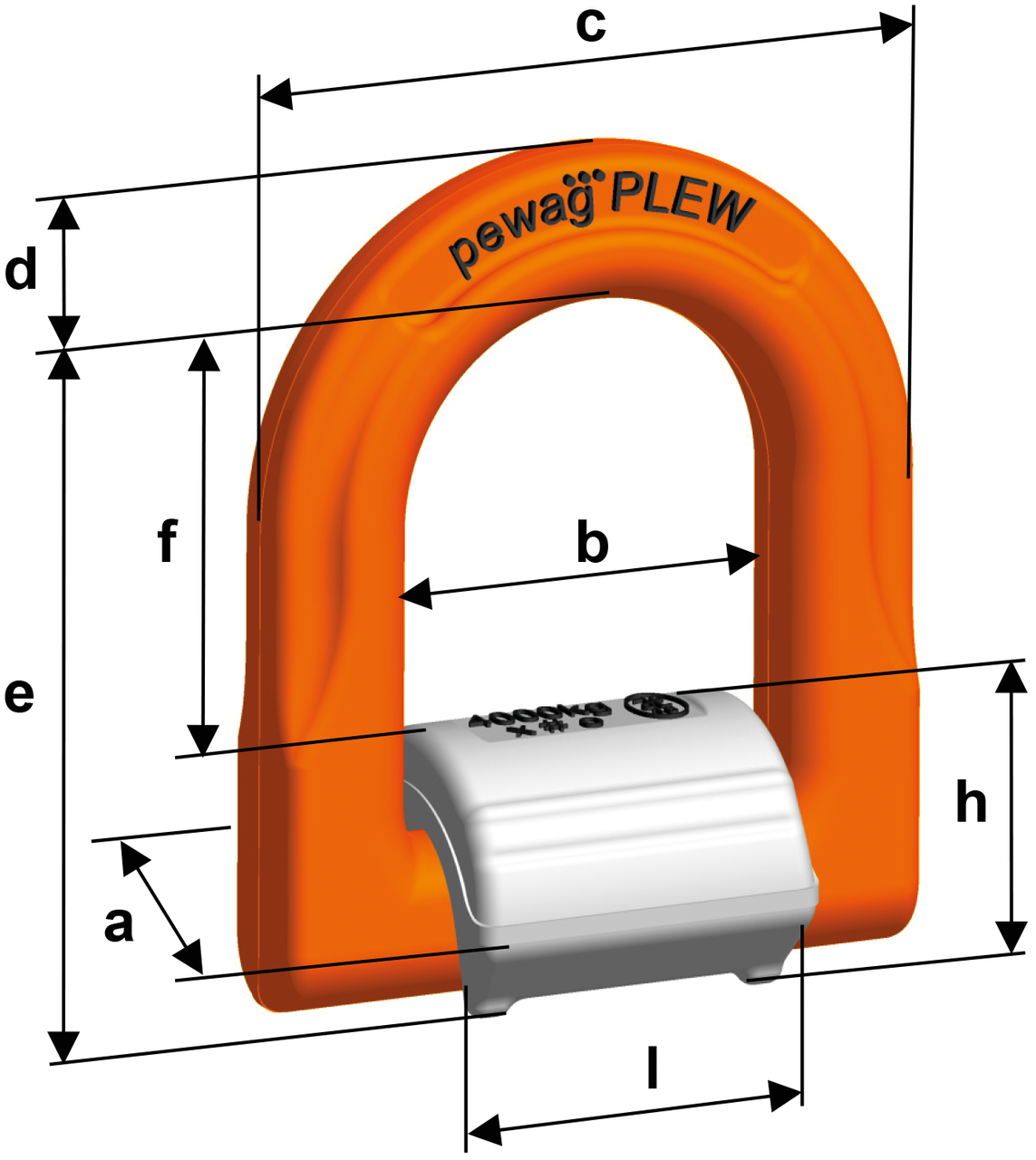 Select a row from the table below, then click the add to quote button
Download CAD
Download CAD by choosing the desired product from the table above and the format from the menu below. Click "Get CAD" and after the load reaches 100% you can click on the download icon to download it. Please note that CAD drawings are only available if the icon at the right side of the table above is colored and not grayed out.
To download CAD files, you must provide a valid e-mail address
| | | | | | | | | | | |
| --- | --- | --- | --- | --- | --- | --- | --- | --- | --- | --- |
| Method of lifting | | | | | | | | | | |
| Number of legs | 1 | 1 | 2 | 2 | 2 | 2 | 3+4 | 3+4 | 2 | 3+4 |
| Angle of inclination | 0° | 90° | 0° | 90° | 0°-45° | 45°-60° | 0°-45° | 45°-60° | asymm. | asymm. |
| Code | WLL tons | | | | | | | | | |
| PLEW 1,5 t | 2,5 | 1,5 | 5 | 3 | 2,1 | 1,5 | 3,1 | 2,2 | 1,5 | 1,5 |
| PLEW 2,5 t | 4 | 2,5 | 8 | 5 | 3,5 | 2,5 | 5,3 | 3,7 | 2,,5 | 2,5 |
| PLEW 4 t | 6 | 4 | 12 | 8 | 5,6 | 4 | 8,4 | 6 | 4 | 4 |
| PLEW 6,7 t | 10 | 6,7 | 20 | 13,4 | 9,4 | 6,7 | 14,2 | 10 | 6,7 | 6,7 |
| PLEW 10 t | 15 | 10 | 30 | 20 | 14,1 | 10 | 21,2 | 15 | 10 | 10 |
| PLEW 19 t | 25 | 19 | 50 | 38 | 26,8 | 19 | 40,3 | 28,5 | 19 | 19 |