Reduction of CO2 emission
At CERTEX Finland, we take seriously the challenge of minimizing and eliminating CO2 emissions throughout a product's value chain. We are part of the Lifting Solutions group, where together we have drawn up some criteria that must be met in order for a lifting product to be called a more sustainable choice, and thus be included in our new product category, which we call the Aspire Range™. Lifting equipment in this group has a reduced negative impact on the climate and/or the environment, but without compromising either quality or safety. It is our ambition and dedication to work towards a lifting industry that is run in a more sustainable way.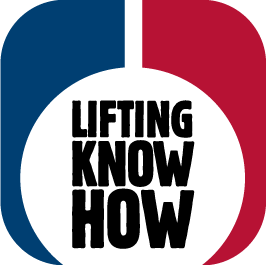 You do have a choice
When you choose a promising product from this category, you get a product that has met fact-based improvements from a sustainability perspective and is a better choice compared to conventional products.
We will continuously add new lifting products to this category, and you will be introduced to these on our social media as they happen. If you follow us on LinkedIn, you will be one of the first to find out about this right away.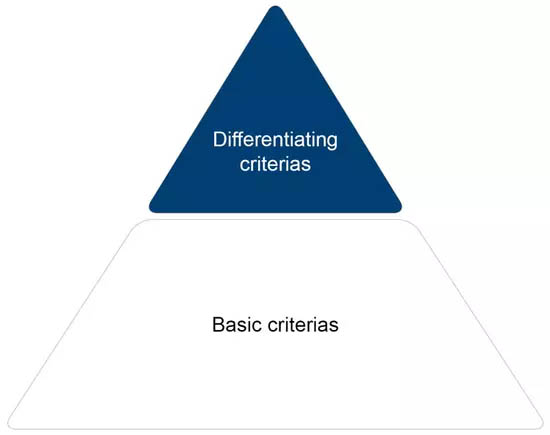 Differentiating criteras
Fact-based and clear sustainability improvements: The product has clear and fact-based sustainability improvements compared to conventional products in one or more of the following areas:
Significantly reduced CO2 footprint
Made of recycled material
Substitution of hazardous chemicals*
*chemicals listed in annex XIV and XVII in REACH are substituted.

Basic criteria
Signed Code of Conduct: Our Code of Conduct is signed by the supplier
Supplier's sustainability performance audited: Suppliers are audited based on our sustainability requirements
Fulfill demands on quality and safety: same high quality and safety requirements as our conventional products
Aspire Range™ approval process
For a product to be included in this group, the product must first be thoroughly verified against the Aspire Range™ criteria.
The request is then reviewed for approval or denial by our product board.
Only then is the request presented to Lifting Solutions Group's management team, which confirms or disconfirms the fulfillment of the criteria so that the product can be included in the Aspire series.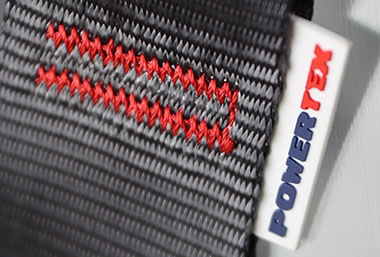 Our Aspire Range™ range
We already have a selection of POWERTEX products that have been approved to be part of our Aspire Range™ and we are continuously working to add more. However, it is not only products in our own brand that you will find here, but also products from other well-known suppliers.
By teaming up with suppliers who share our values and meet our sustainability standards, we make sure all links in the chain share the same goals, a sustainable supply chain.
We strive to achieve sustainable operations through resource efficiency and highly engaged employees.
We put our pride in offering safe products and services to meet the customers´ quality expectations and to improve their sustainability performance.