General: Rescue descender device MK II intended purpose is to rescue people from height. Rescue descending device can be used in following situations:
1) An accident has occurred and the injured or unconscious worker cannot rescue himself from the height
2) A fall stopped by fall arrest system has occurred and the worker hangs and cannot reach the permanent construction, thus the worker has to be lowered.

The set includes:
descender device
working rope diameter 11mm
three snap hooks
webbing sling
transport bag
knife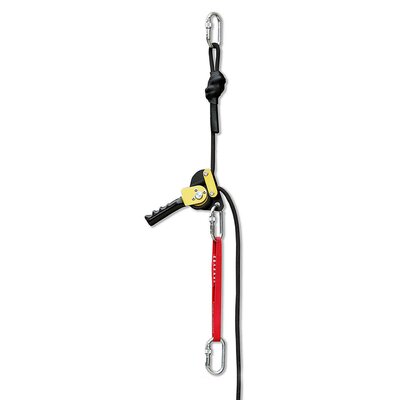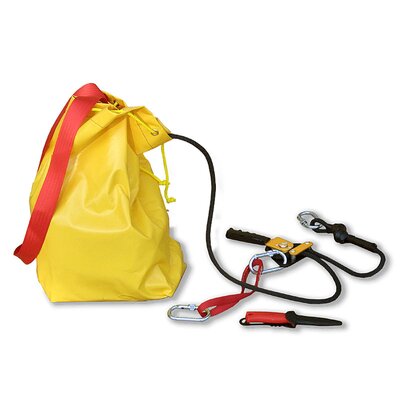 Currently this product cannot be added to an online quote. Please contact us directly for enquires.